Your business, your website
Screenr is a multiuse fullscreen WordPress theme.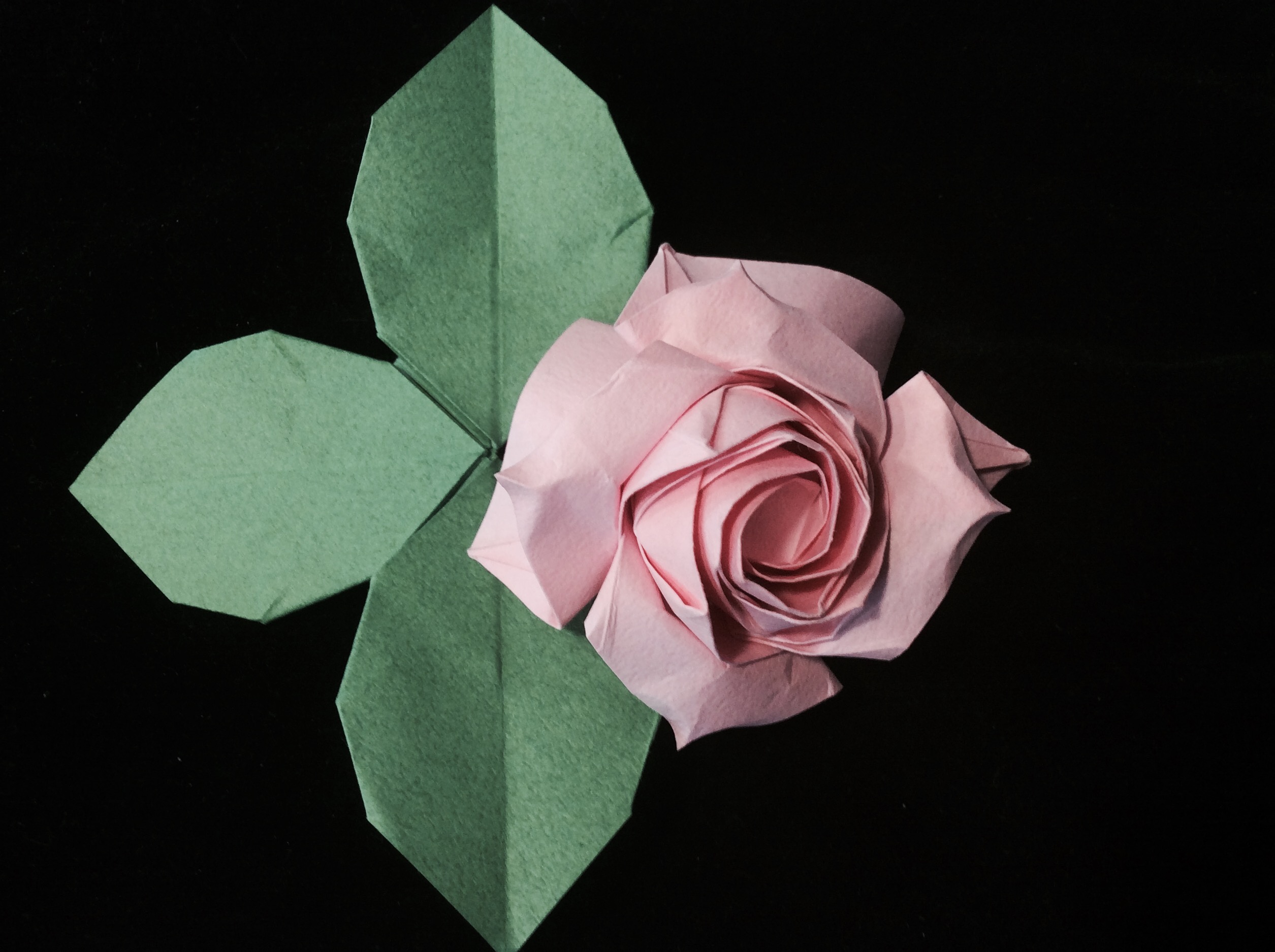 Origami
Screenr is responsive and adapts to several devices and screen sizes like Desktop, laptops, tablets & smartphones.
EMS
Are you looking to get a new website designed? We offer a full range of services for your business – from new start-ups to large multi-nationals.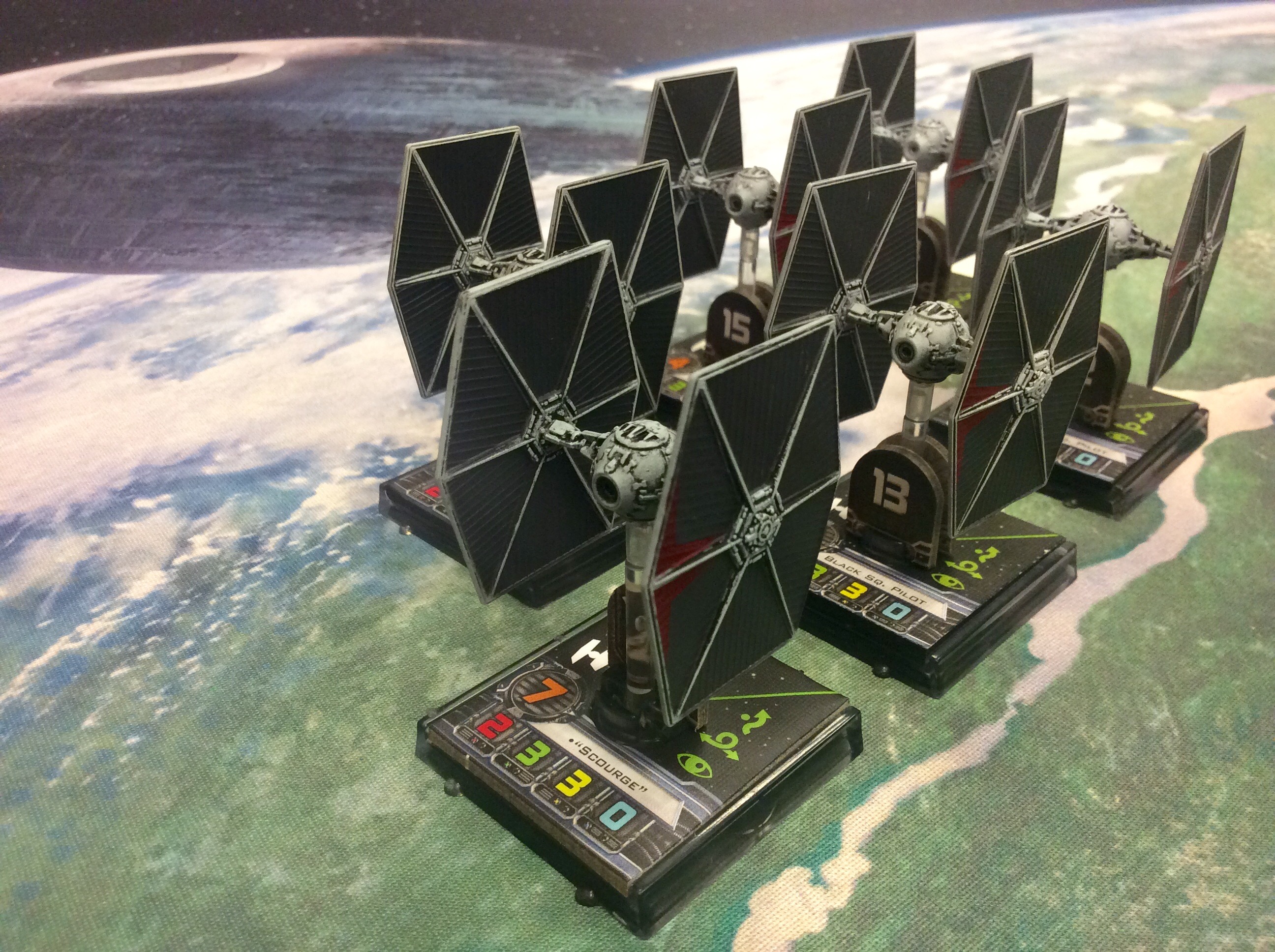 Board Games
Where is the first place you look when you want to find something on the Internet? If you are like the vast majority of users then you would use a search engine.
Section subtitle
Latest News