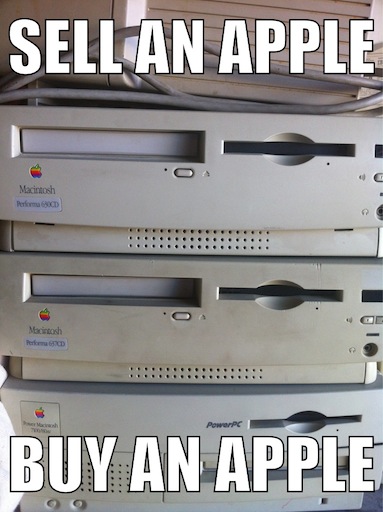 Anyone who has seen the new iPad most certainly has a bit of desire for it. I for one have been waiting for hte retina display and now it is time to take the plunge. In the interest of not plunging into debt as well as iPad ownership, I decided that I would quarter circle forward punch the stuff that I have piled in my garage in order to gain the funds needed for the iPad. It just so happens that the majority of said items are vintage Apple in nature. I am slowly selling it off on eBay, but I thought I would list it here for interested parties that want to get in on the action without the trouble of the online auction. All this stuff is packed in boxes so if you are interested in something, you need to let me know and I'll pull it out, photograph it, and you can make me an offer. I am not asking much for most of it. The list of items is after the break. Please buy my junk!
Computers
Performa 630
Performa 637
Performa LC II
Powermac 7100/80AV
Apple ][gs
Mac Classic
Mac SE
Mac Plus (with original keyboard and mouse)
Powerbook 3G Wallstreet
Powerbook 145 (I swapped out the motherboard for a PB 170 who's screen had broken so its upgraded.)
Misc Electronics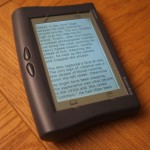 Rocket eBook (with a serial to USB adapter and all its normal accessories)
Papertray for HP Laserjet 4100 (fits on the bottom to add an extra paper tray for different size paper)
Several external CD burners (USB, Firewire)
Lots of Keyboards and Mice (PS2 and ADB)
ADB and Apple ][ joysticks
Disc Drives (5.25″ and 3.5″ )
Misc Misc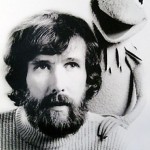 Software galore (Apple ][, ][gs. 68k Mac, PowerPC. Some of its with manuals in original boxes)
Cables (so many cables, tell me what weird cable you need and I bet I will have it.)
Apple Posters and other promo stuff dating back to late 90's
Again, let me know if you want any more info on any of these things. I'm motivated to sell so if you want some old timey Apple goodies at a great price, now is the time.